About the Lanzarote project
Lanzarote has a large and consistent ocean energy resource along its northern coastline. Bombora's fully submerged mWave™ wave energy converter has been selected to deliver clean renewable energy into the islands power supply, whilst preserving the island's rugged and pristine coastal environment.
Cabildo de Lanzarote, the island's governing body, through a collaboration agreement with Enzen have partnered with Bombora to deliver this commercial grid connected wave energy project.
The first phase of the project will see a single mWave with 3MW of generating capacity installed. The power generated by the submerged wave energy device will supplement the island's existing electricity supply of which 91% is produced from fossil fuels (diesel and gas).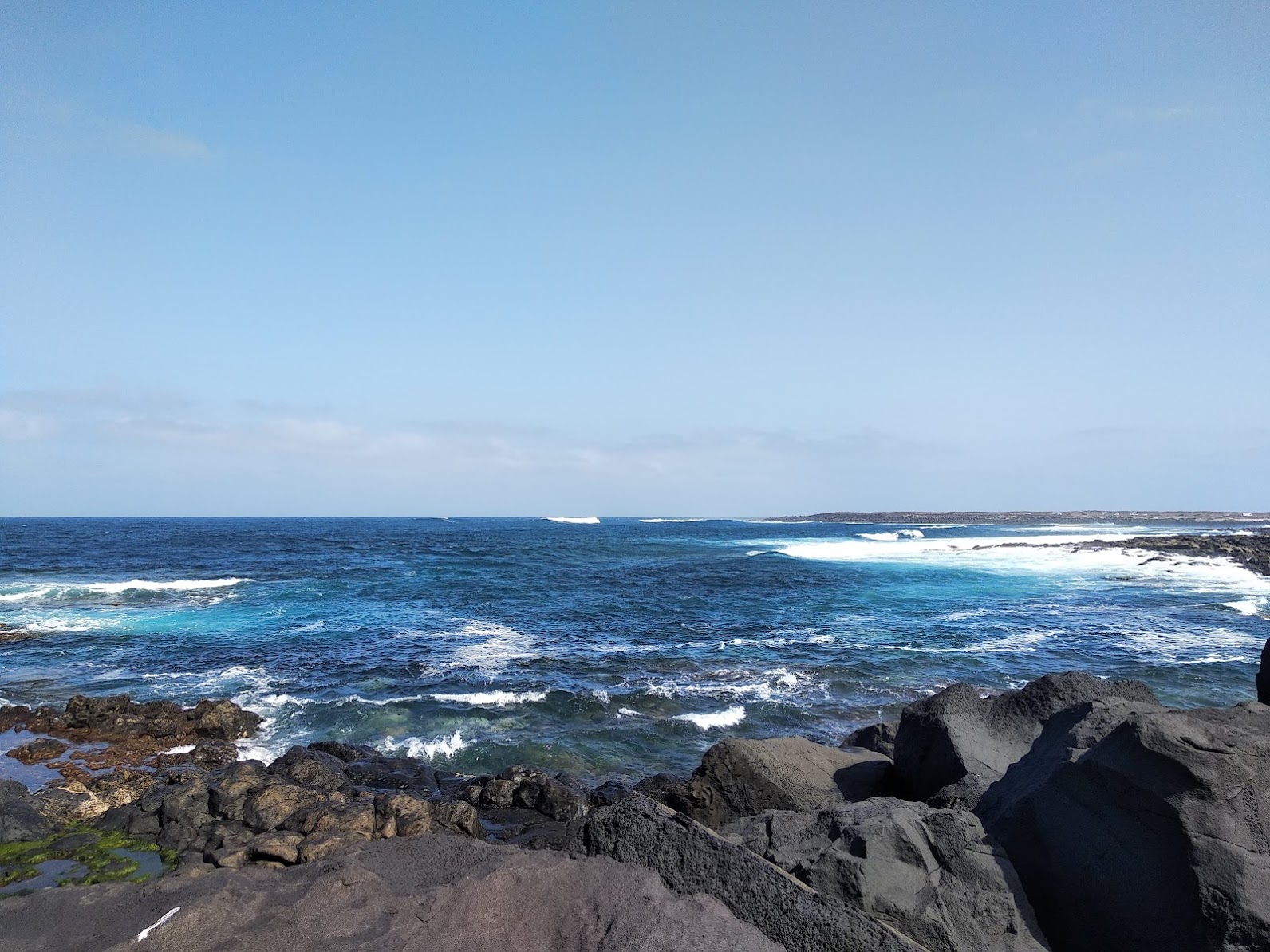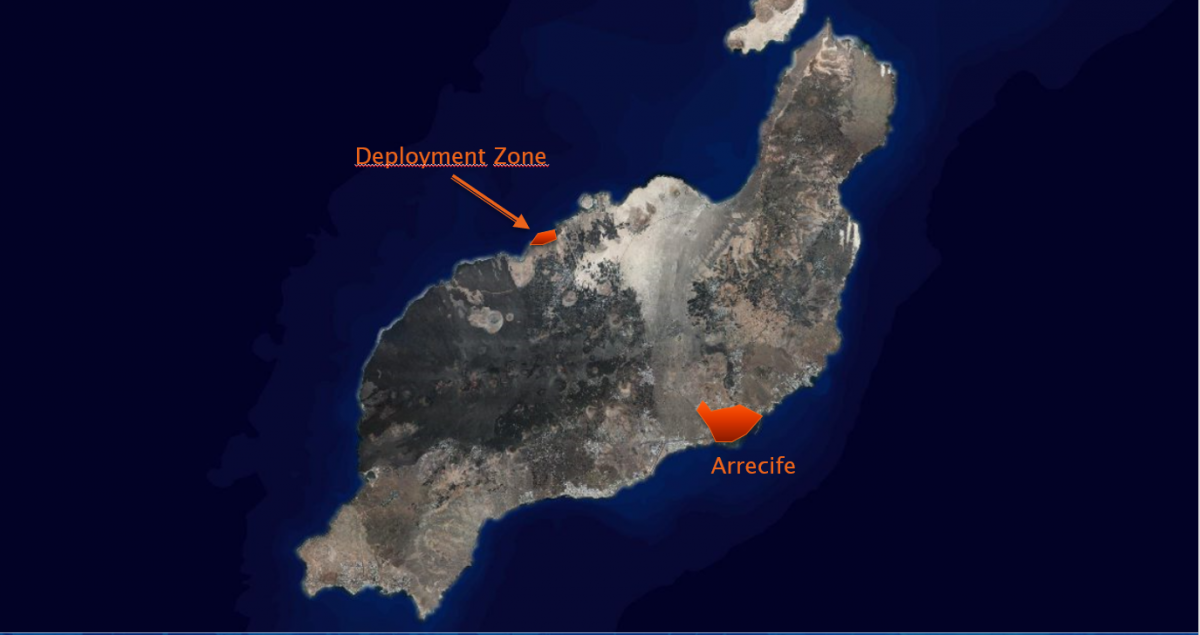 Where will mWave be located?
The project deployment site is located to the west of La Santa, located on the north side of Lanzarote, the fourth largest of the Spanish Canary Islands located in the Atlantic Ocean.
Consultation
The project team view community and stakeholder consultation as a crucial aspect of any project and will be engaging with the local community in a consultation process.
Supply Opportunities
There will be multiple commercial contract opportunities for the local supply-chain to engage in during project development and ongoing operations.
To keep up to date on the latest news about our Lanzarote Project visit our news page and follow us on LinkedIn.