Wave energy.
Connecting to it
drives us.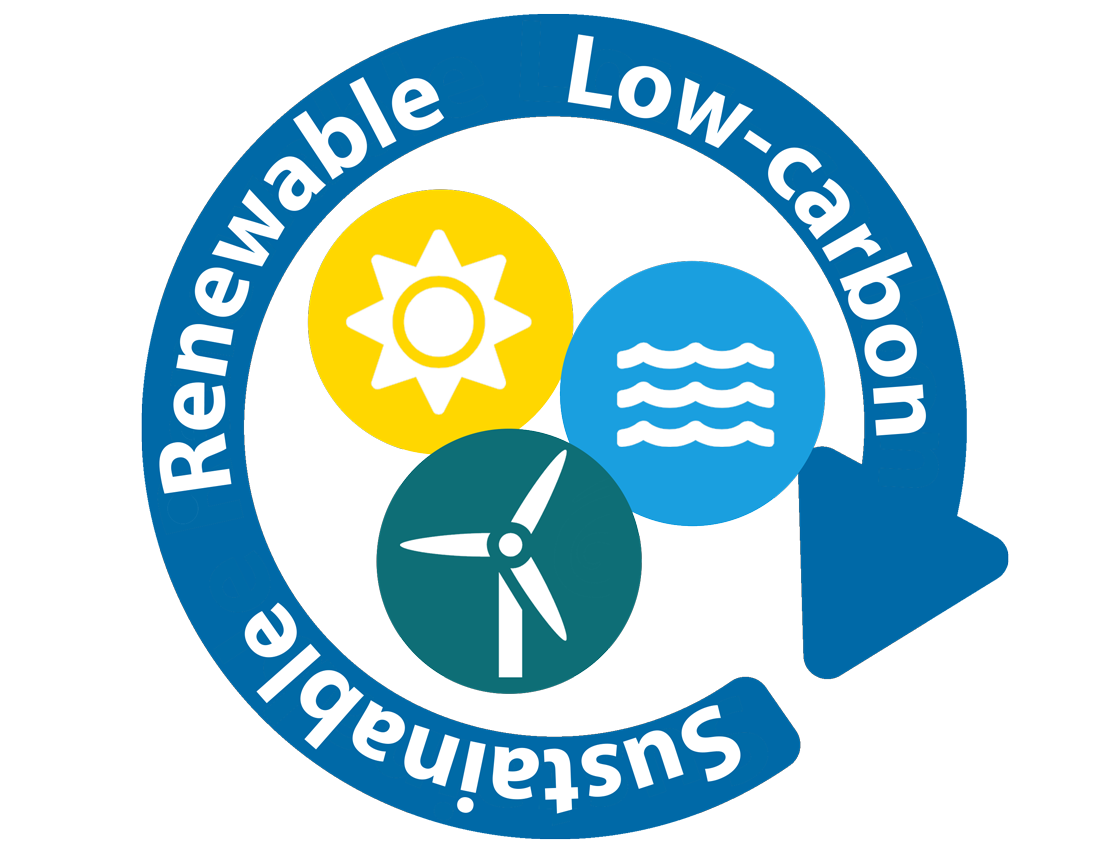 Wave energy is the solution
The International Energy Agency believes the sea offers a vast untapped natural energy resource that will deliver 10% of the world's electricity needs by 2050.
Bombora's mission is to develop a reliable, robust and cost-efficient electricity source. Using our patented mWave™ product we are unlocking the environmental and economic potential held within our oceans and seas. 
We are changemakers, collaborating with strategic partners and the supply chain to make utility scale wave power a reality of the energy mix alongside wind, solar and other renewable technologies.
Bombora's mWave™ product is a global front runner in multi megawatt wave energy generation